PFLAG North Durham: August Community Partner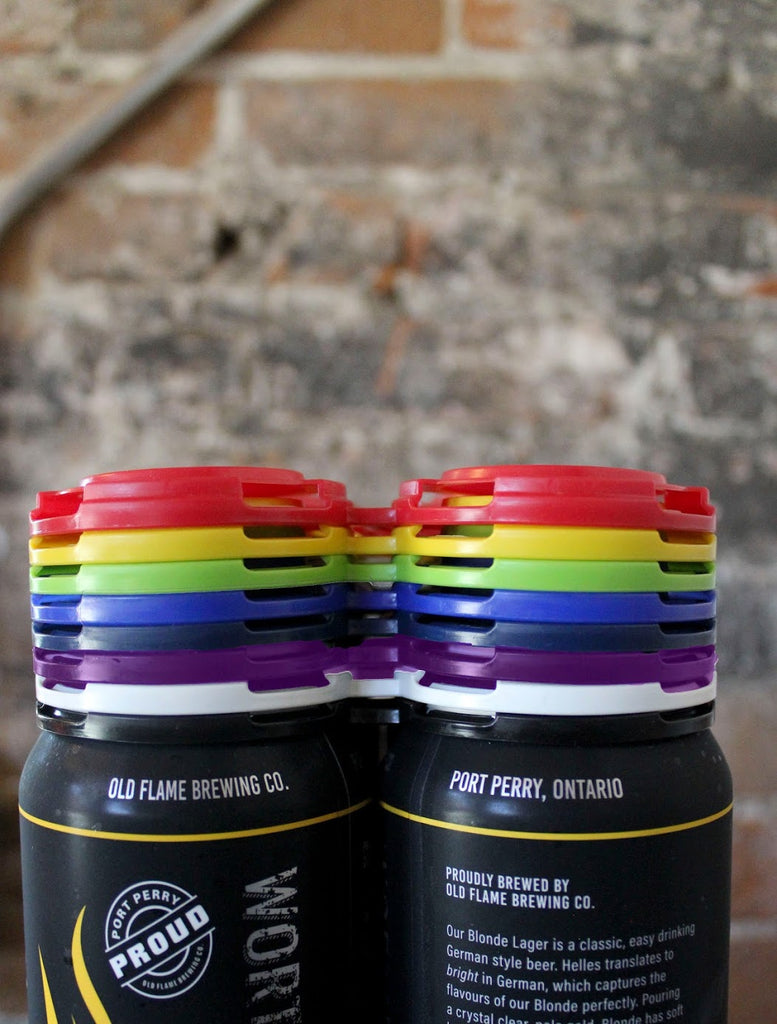 Each month we will be featuring an organization that works to make our community a better place. In addition to sharing their story, we will be donating a portion of our online sales each month to the partnered non-profit organization, as well as have a donation prompt at checkout for those who can help support.
August's Community Newsletter partner is PFLAG North Durham. Every donation made to PFLAG North Durham stays right here in our community with this all-volunteer based group in their efforts of supporting all persons with their journeys through gender identity, gender expression & sexual orientation. 
We chatted with Alison and Alicia of PFLAG North Durham to learn more about the operations and needs of the organization as they work to make North Durham a welcoming and accepting space for LGBTQ2S+ in our region.
The North Durham branch of PFLAG Durham Region extends support in the Townships of Scugog and Brock, including Port Perry, Sunderland, Manilla, Wilfrid, Cannington, Beaverton, and all the way up to Brechin.
"We started making preparations in late 2019 for a North Durham Chapter, before COVID started. We launched in February 2020 and were able to have just one meeting in person before we all got shutdown," said Allison, "but the zoom meetings have been very satisfying, and we get people from all over Durham Region participating."
PFLAG North Durham hosts a Support and Sharing Meeting on the third Thursday of every month from 7:00PM - 8:30PM for individuals to virtually attend to talk, socialize, make connections and be heard. All discussions are confidential, and it is fine to come at first to listen and not talk. The meetings are welcome to all LGBTQ2S+ individuals as well as parents, friends and allies.
"Even if people can't come to the meetings, if they know there is a community of acceptance, it goes a long way to make people feel they can come out and feel safe and inclusive, especially for younger people," mentioned Alicia.
When asked about how people, companies and local governments can help support it all came down to visually displaying support for LGBTQ2S+ in your space with signs and educating staff through sensitivity and safe space training. Additionally, displaying banners in the community downtown during Pride Month, more Pride month activities, rainbow crosswalks and benches all go a long way for the community to show support for LGBTQ2S+ individuals. 
"Visibility is our first goal in efforts to positively impact the community," said Alison, "people will support you if they know it's a safe place to come and enjoy themselves." 
The best way to keep up with the ongoings of PFLAG, specifically the North Durham chapter, is on their facebook page, @northdurhampflag. PFLAG Canada has chapters across Canada for many communities in their respective provinces as they work as Canada's only national organization that offers local peer-to-peer support striving to help all Canadians with issues of sexual orientation, gender identity and gender expression.
"Change can be slower in these (rural) parts, but it's coming," concluded Alison.