Check out our podcast with BAOS! Episode #60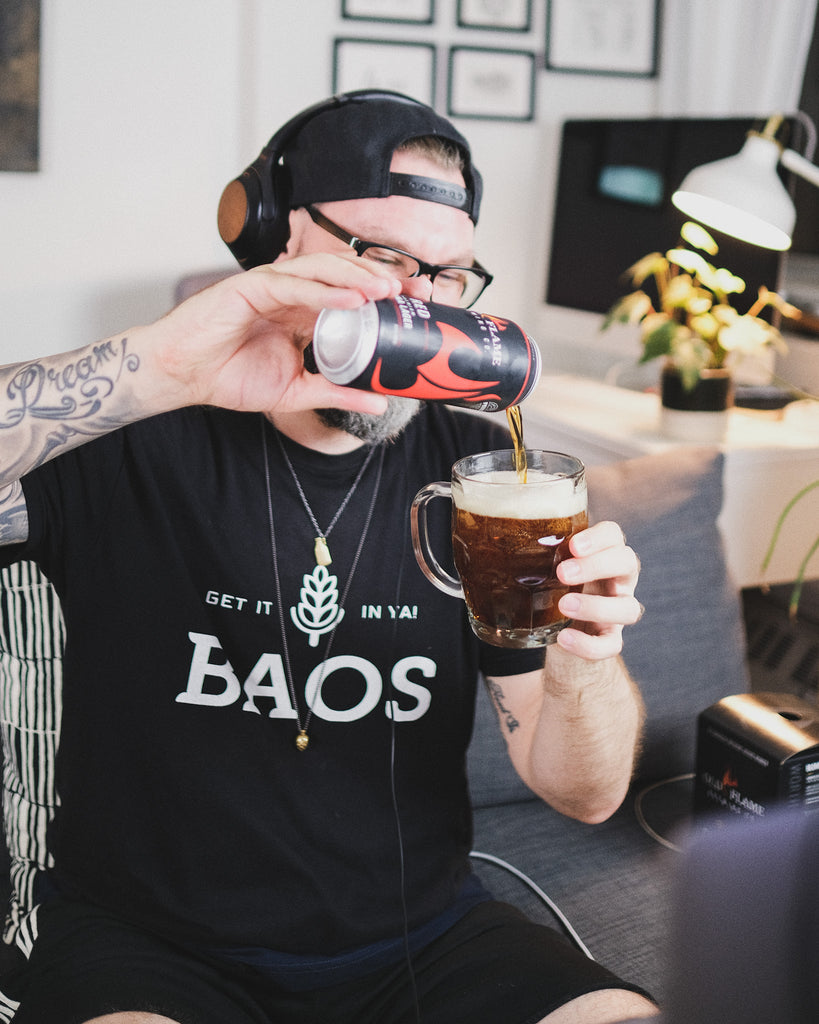 Old Flame had an incredible time with the folks over at BAOS, a craft beer podcast and web series aimed at both lovers and newcomers of craft beer.

We chatted about the history of Old Flame, the backgrounds of folks who work here, why we brew crispy lagers and why you need to visit the taproom! 
Episode #60: Quarantine Edition | Lager Lords with Richard, Cam + Kyra of Old Flame | Adjunct Series
Find it where ever you find your favourite podcasts or on Youtube though this link!